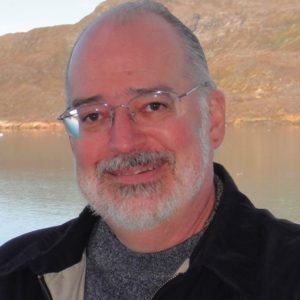 I'm best known as the founder of a major theme park design company, Alcorn McBride Inc. It's been around for more than thirty years. But I'm fortunate that the company mostly runs itself because of a fabulous staff, which frees me up to pursue my many other interests. And one of my greatest loves is teaching.
During the past two decades I've helped more than 30,000 aspiring authors structure their manuscripts.
Here are some of the ways I can help:
The Writing Academy Newsletter provides free writing tips.
Writing Classes are the fastest way to spark your imagination and learn the techniques you'll need for success.
The Writing Academy Blog features information on all aspects of the writing and publishing process. It offers a searchable database and category listings that make it easy to find what you're looking for.
If your goal is to become an Imagineer, I also teach a Theme Park Class!
I'd love to share my experience with your group, organization or class, via a personal appearance.
If you'd like some one-on-one time with me via live video chat, you can arrange a private consultation.