Steve is available for lectures, seminars, classroom appearances and book signings.
The daily rate for appearances is $2500, which includes travel expenses to nearly anywhere in the continental US.
Groups of any size can be accommodated; for larger groups, a microphone and sound system is recommended. If a video projector is available it will be used. Otherwise, a whiteboard or overhead projector will work fine.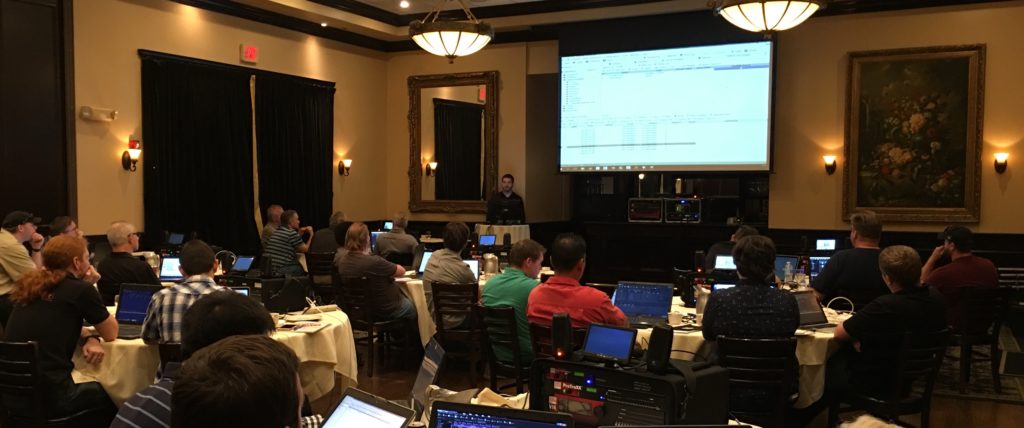 Presentation topics can include, but are not limited to:
Brainstorming Your Novel
Story Structure for Guaranteed Success
Write Your Life Story
Writing for Children or Young Adults
Writing a Mystery / Romance / Science Fiction /Fantasy / Historical Novel
Get Your Book into Print
Please use the contact link below to request a date and topic, or make an inquiry.